In 1472 the first edition of the Divine Comedy was printed in Foligno. In order to honour the "Supreme Poet" Dante Alighieri and celebrate this important event, the city has dedicated its touristic attractions to the three canticles of Dante's masterpiece.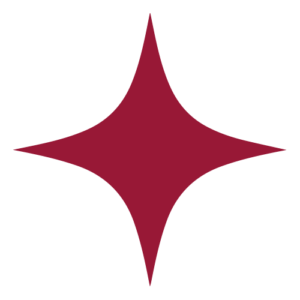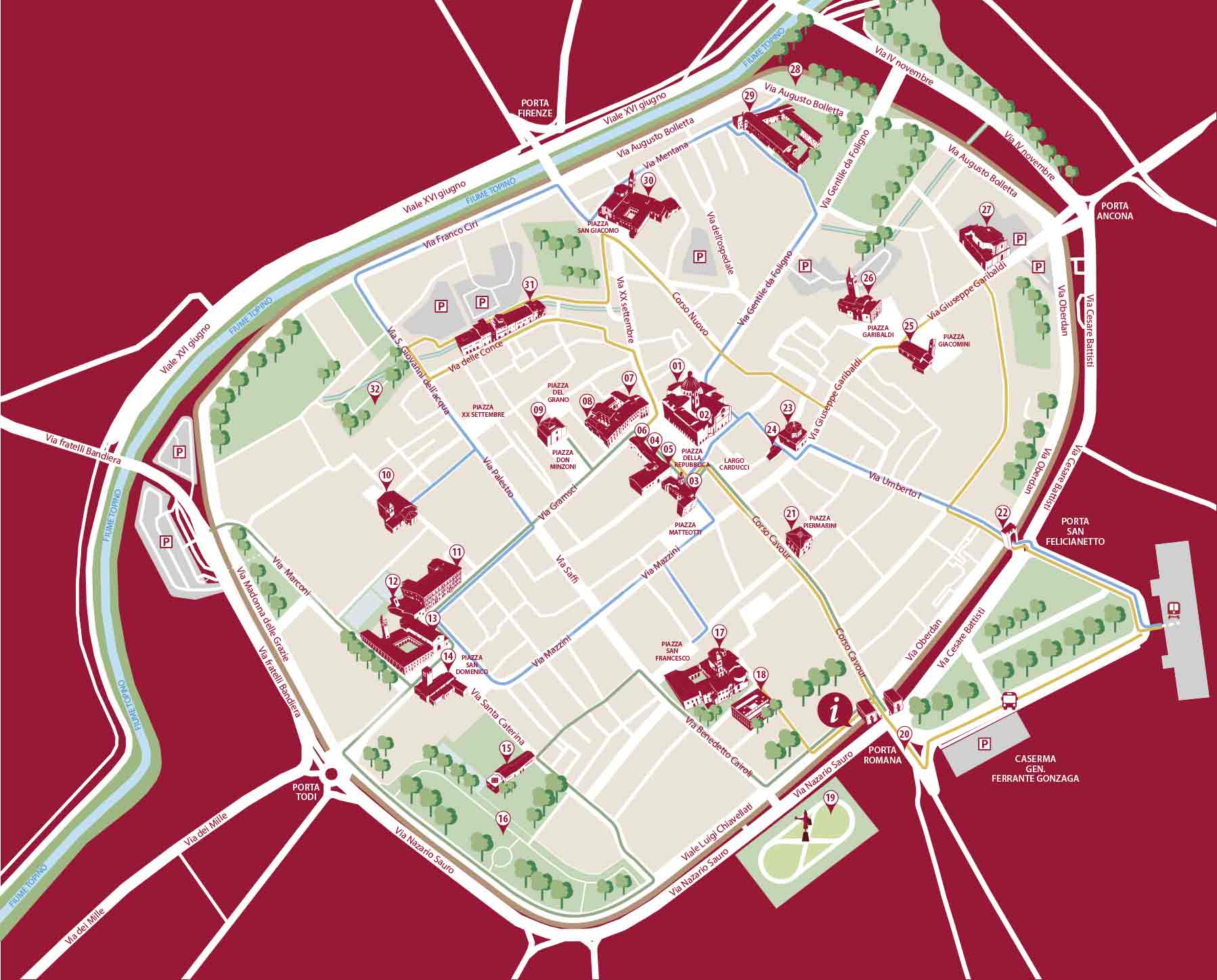 With the project "Divina Foligno", three itineraries have been outlined: Hell, Purgatory and Heaven. The routes begin at the city gates and cross the city centre, guiding the visitor through the main monuments and tourist sites.<br>Download the app and let yourself be guided to discover the Folignate territory.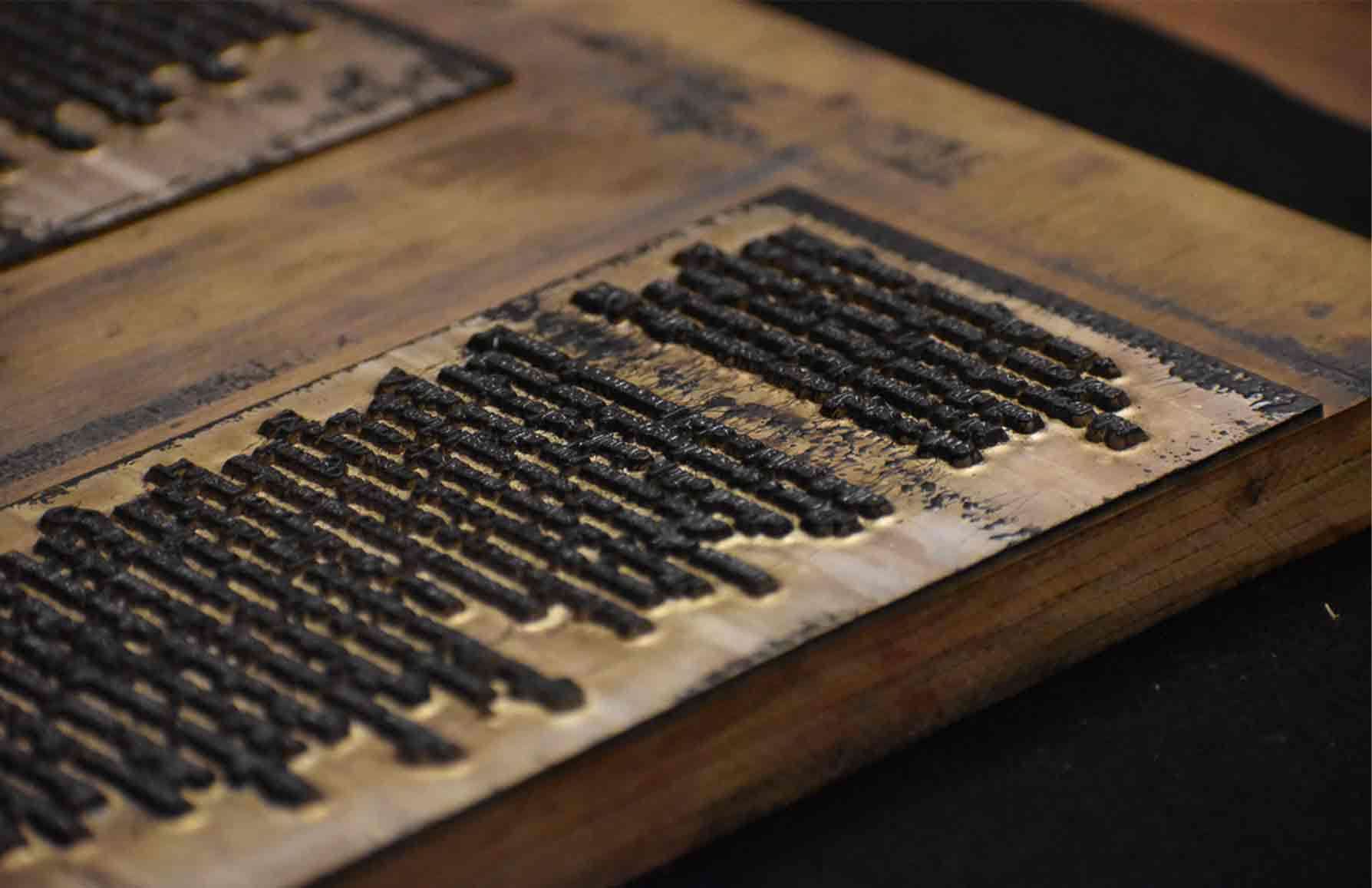 Each point of interest has been connected to one of the Divine Comedy's canticles according to its characteristics, offering an additional interpretation to the visitor, accompanying him in an immersive and fascinating experience.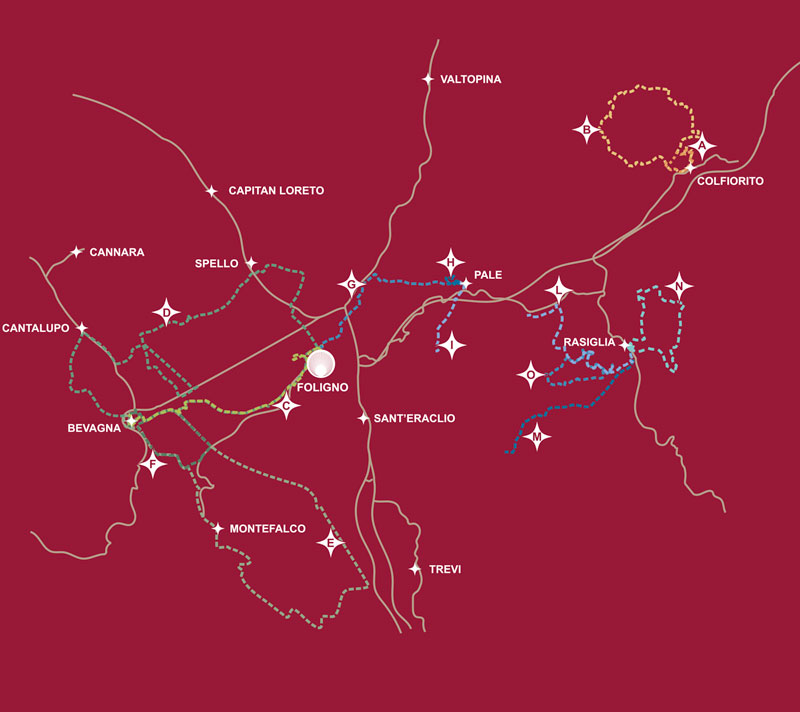 DANTE'S JOURNEY DOES NOT END HERE
For those who wish to discover some itineraries just outside of Foligno, there are numerous itineraries – of great charm and very characteristic – which will allow you to admire the architectural, historical and naturalistic beauties located outside the city walls.
Click here to download the map 1:25000 of the paths of the Plestini Highlands.